Gourmet from the first glance to the last spoon!
A "clean" range "well done", simple, and which remains greedy.
A range known mainly thanks to our star product, vanilla. The infusion system of this range and the use of raw ingredients without going through natural or artificial flavors make all the difference. A process worthy of artisanal know-how.
Harvested in
short circuit
, the milk used for all our recipes comes from small farms in the heart of the Alps.
A milk whose quality, sourcing and impact on farmers in the dairy sector are not left to chance. Our goal is to support our partner producers in their daily work.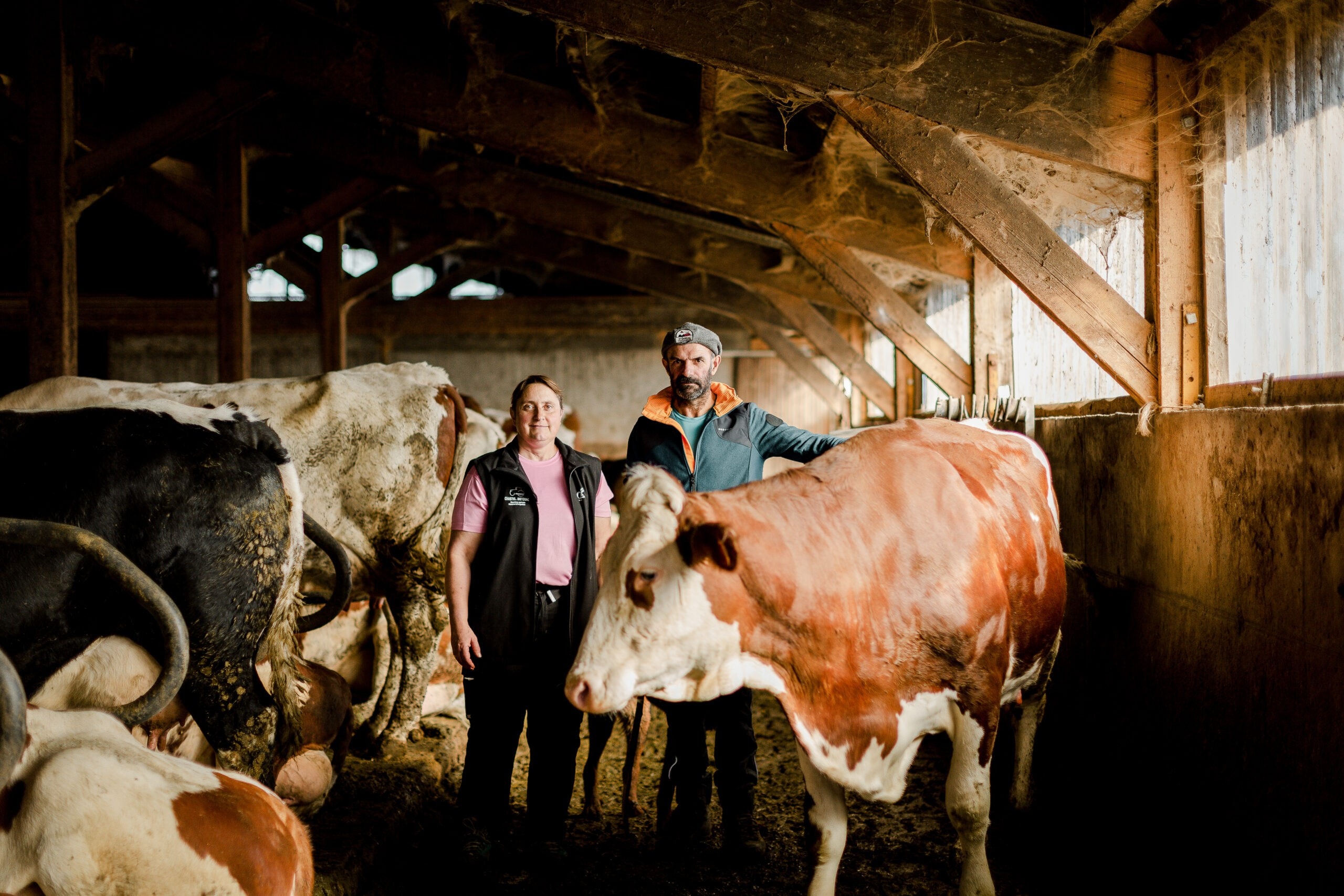 Join the foodie community