Gourmet from the first glance to the last spoon!
Double-layered fruit yogurts
The strong point of this range is the association of flavors between yogurt and the layer of fruit, passing through the craftsmanship of the milky mass.
We are not going to make a "simple" blackberry-blueberry yogurt. Each product is concocted differently. An inimitable yogurt with the perfect marriage. A whole milk milk mass + worked or infused cream (lemon, vanilla, tonka…). Ex: brewed with fresh lemon juice…. On a bed of ripe blueberry fruit
Harvested in
short circuit
, the milk used for all our recipes comes from small farms in the heart of the Alps.
A milk whose quality, sourcing and impact on farmers in the dairy sector are not left to chance. Our goal is to support our partner producers in their daily work.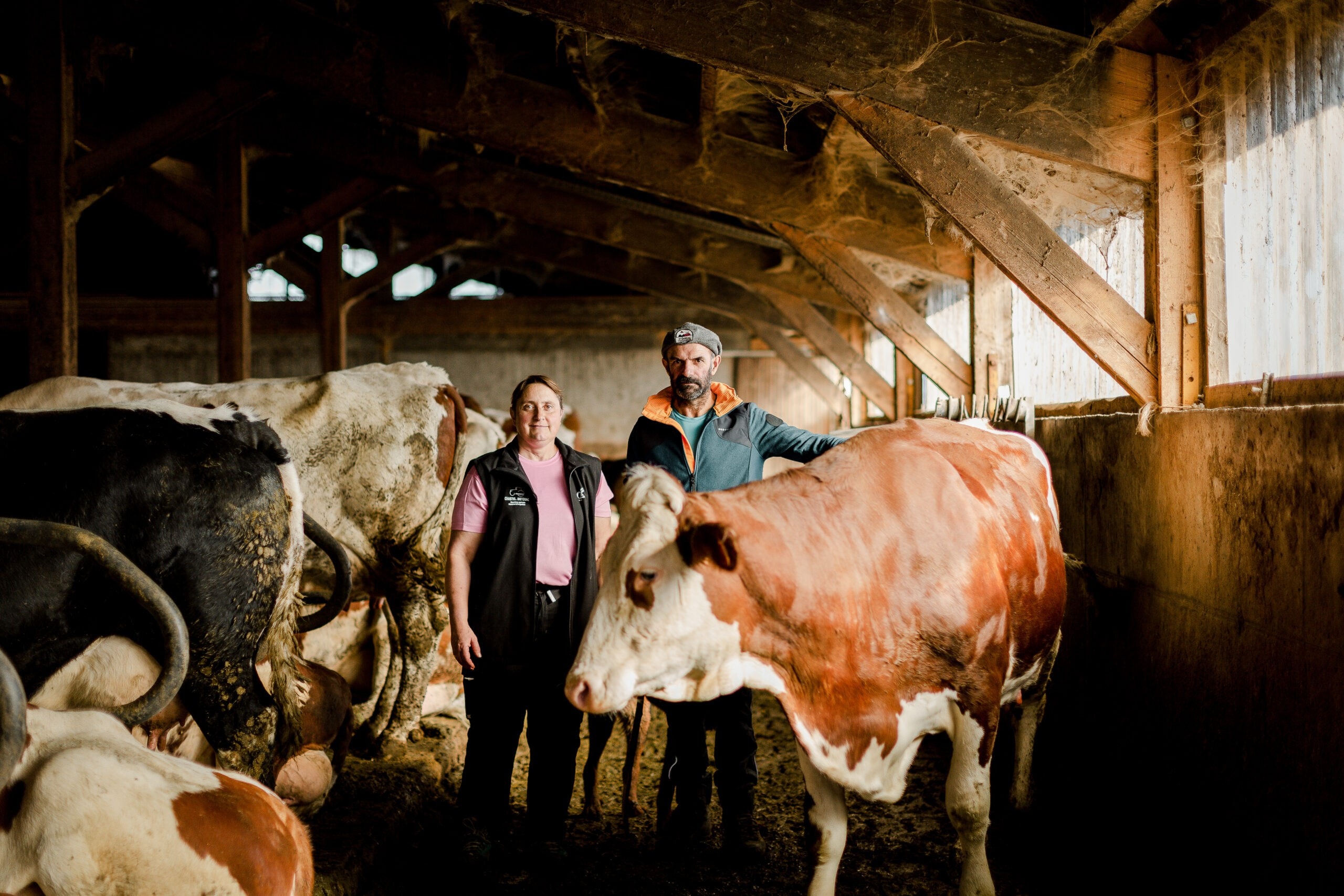 Join the foodie community